Have you ever wondered what happens when you mix ammonium dichromate with black snake and set it on fire?
Yeah...if you're anything like me you're probably giving me this...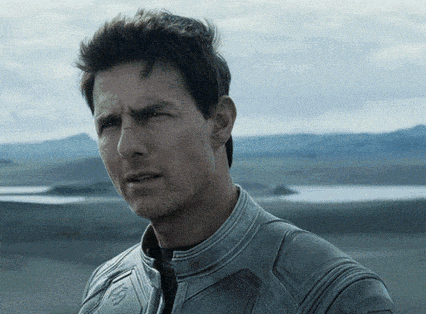 Well, prepare to be blown away...because when these seemingly innocent chemicals are mixed together, something incredible happens that'll have you saying, "OOOHHHH, so that's why they call it black snake!"
If you're looking for the AHA moment, fast-forward to 1:28.
video-player-present
I know, right?!